The Florida Bar
Recent News About The Florida Bar View More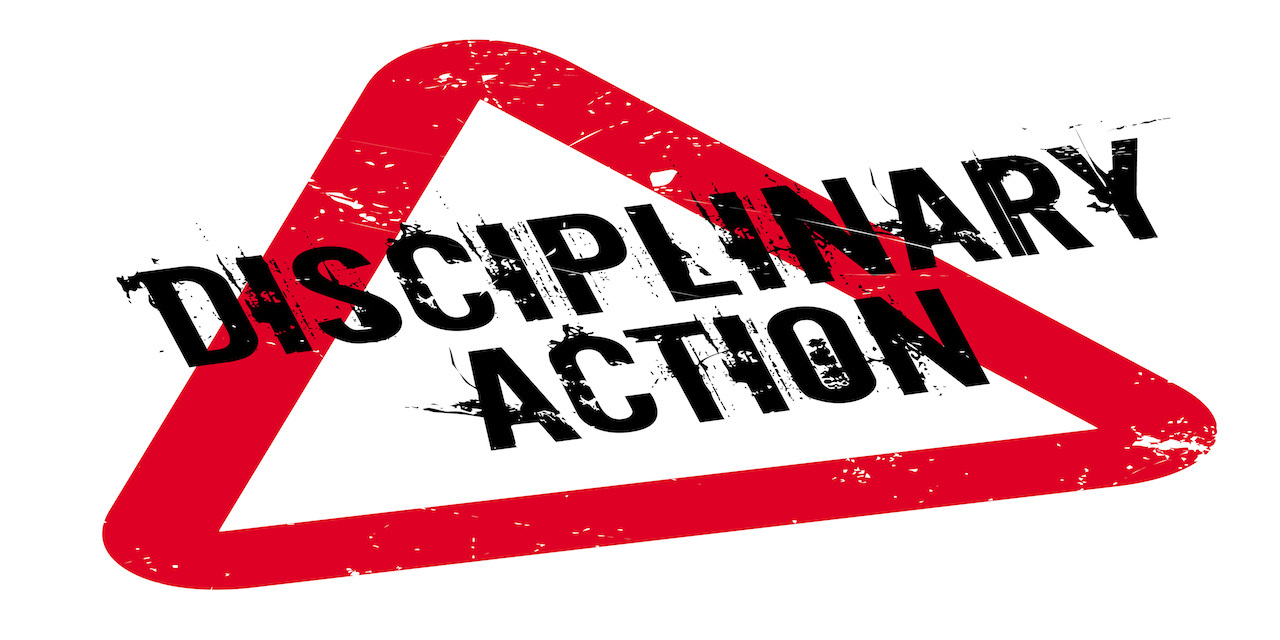 The Florida Supreme Court disbarred Hollywood attorney Marquista Alexandria Shipman for allegedly failing to represent clients in foreclosure.
The Florida Supreme Court recommended suspension of Coconut Grove attorney Larry Joseph McGuinness over allegations he sold a client's judgment to a third party.
Jacksonville attorney and former judge Mark Hulsey III faces a public reprimand over allegations of improper campaigning.